Need for Student Counselling, More Than Ever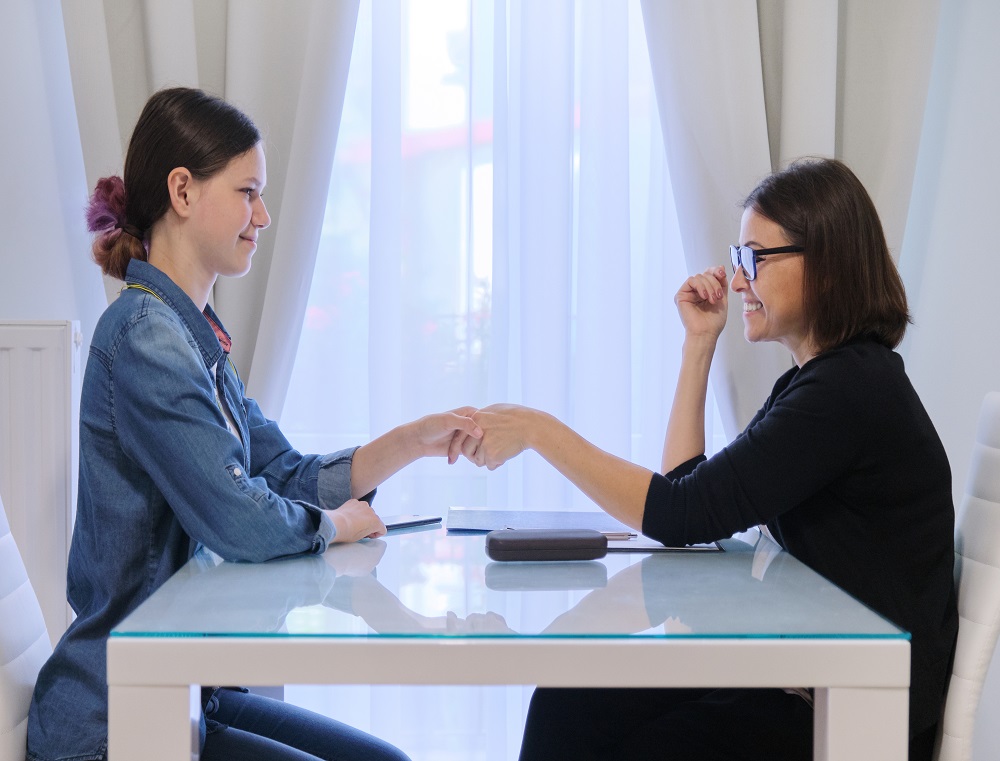 Counselling is provided to students for guidance, important decision making, academic achievement, emotional development, and some other areas to ensure students are productive in all areas of life.
The times that we are facing now are strenuous times. A pandemic, a lockdown and an economic crisis is what the entire world is dealing with now. This situation has a different effect on different people. While the elderly is worried for their health, the middle-aged adults are dealing with monetary issues as well. The young graduates are worried about their careers while the students are grappling with the new ways of learning. Each has their own struggle and help is needed from time to time.
While the others seem to find some help in friends or family, students remain away from the counselling that is much required. Counselling students is more important in these times since there has been a sudden halt to their lives which is beyond their understanding. The sudden stop to all their much-loved activities has saddened their minds. Many of them cannot find ways to utilize the time they have now. They are struggling with understanding the nuances of online learning and are finding difficult to adjust to the new ways of teaching. There are many issues that students are facing in comprehending what is being taught to adjusting to the usage of technology. The lack of classmates and the physical lack of the teacher's presence only adds to their issues. At this stage, with so many changes in their lives, counselling them, to unsure they are not overwhelmed, is very important.
Counselling will help students talk about what bothers them the most while switching to online learning. They will be able to channelize their thoughts and find a solution to their problems. Counsellors can address any psychological issues that may have come up. Issues related to online learning can be discussed in detailed with solution to each of them. Counsellors will be able to help students develop a relation with the teachers which will make the learning smoother. Anxiety, stress that arises from the pressure of examinations can be addressed in an effect manner. If there are personal matters or matters in the family that may be impacting the learning of the student, those can be discussed too, to ensure that help is provided in every aspect of their life.
Fear can bring a great downfall in anyone's life. Fear, depression should be talked about. In times like these, fear of the future may grip many young students; it should be addressed in a sensitive manner. Counsellors must ensure that the advice given to them is understood and a way forward id given to them. Following-up will help bring stability and ensure productivity in their work.
We live in a competitive world and it has been difficult for students to live up to it time and again; the pandemic has only made furthermore difficult for them. Extending all the support possible in times like these is imperative to save the future of the world.